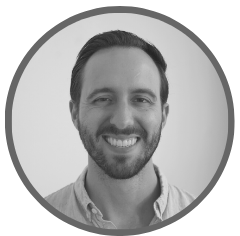 Written by
Drew Gieseke
Drew Gieseke is an aPHR®-certified marketing professional who writes about HR, compliance, and healthcare solutions.
Amazon Expanding Healthcare Initiatives with Sleep Monitoring Tech and More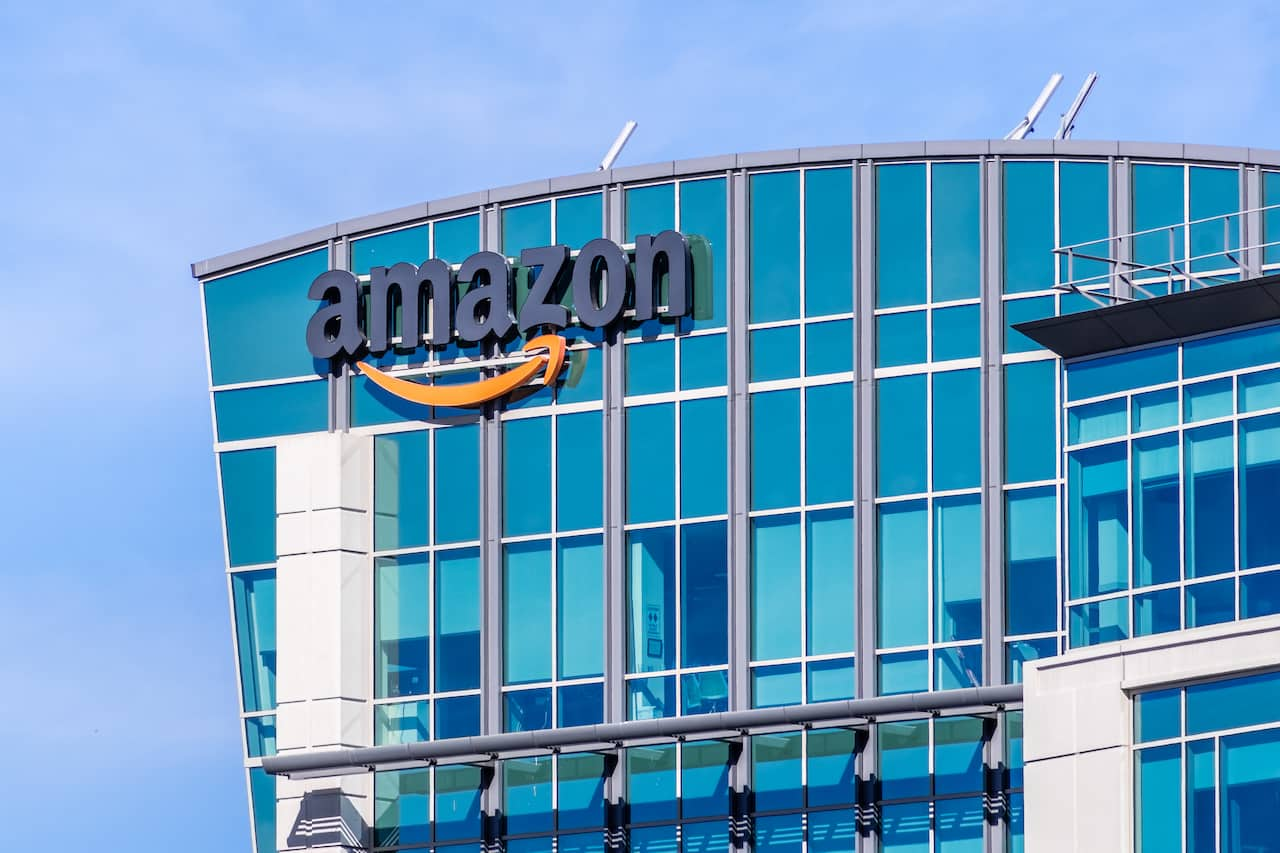 Amazon continues to make strategic moves that could reshape the healthcare industry. In early July 2021, the tech giant was granted permission by the Federal Communications Commission (FCC) to use radar sensors in a new non-mobile device that can be used to track users' sleep patterns.
Find out more about this new technology and how it could change health insurance plans in the near future.
How Does Amazon's Sleep Monitoring Tech Work?
Amazon's new, unnamed sleep monitoring device will use high-powered field disturbance radar sensors—appropriately dubbed "Radar Sensors"—to track users' sleep patterns, among other health benefits. On July 9, 2021, the FCC agreed to grant Amazon permission to use the tech, which operates in the 57-64 GHz band (a power level that's higher than typically allowed).
In its formal request for waiver to use this tech, the company said the Radar Sensors would capture motion in a three-dimensional space, which enables touchless device control. In other words, the Radar Sensors permit users to control devices using "simple gestures and movements." Amazon said the technology would be used for contactless sleep tracking. The data could empower users to "estimate sleep quality based on movement patterns," which "could help improve consumers' awareness and management of sleep hygiene."
Amazon also said that the Radar Sensors could enhance accessibility for "people with mobility, speech, or tactile impairments" thanks to its touchless capabilities. The sensors use the same power levels and parameters as the Google Pixel, which was granted a waiver order in 2018.
Amazon's New Tech Marks Another Entry Into the Health Industry
Adding another sleep tracking device to the consumer market won't completely disrupt the healthcare industry. Companies like WHOOP and Apple already offer sleep tracking solutions using wearable technology like the Apple Watch while countless smartphone apps promise to do the same for users looking to learn more about their sleep patterns.
However, Amazon's eventual entry into the sleep monitoring space marks yet another meaningful step in the company's drive toward disrupting the healthcare industry at large. Recently, Amazon announced or introduced Amazon Care and Amazon Pharmacy, both of which are or will soon be widely available to consumers:
Amazon Care: In mid-March 2021, the

company announced the nationwide launch of Amazon Care

, a telehealth service designed to provide convenient medical assistance and expertise to millions of patients in the United States. It was also recently reported that

Amazon Care is seeking to partner with major insurance carriers

, which could expand the service to many millions of more patients—and save Amazon from contracting directly with individual employers.
Amazon Pharmacy: In November 2020,

Amazon launched its prescription fulfillment service

, Amazon Pharmacy. The offering permits users to purchase prescription medications using Amazon's retail site—a convenience that experts predicted could upend the pharmacy industry.
Amazon Web Services (AWS) Healthcare Accelerator:

The AWS Healthcare Accelerator was

announced by Amazon in late June 2021

and is designed to offer technical, business, and mentorship support to 10 established healthcare startup companies. The program's stated goals include improving the patient experience, improving the clinician experience, producing better health outcomes, and lowering the cost of care.
How Amazon's New Technology Could Impact the Healthcare Industry
These developments aren't inconsequential. Big tech companies like Amazon and Apple are steadily working their way into the American healthcare system, either through telehealth, pharmaceutical solutions, or health monitoring. This includes sleep tracking, which can help identify health problems like sleep disorders (and also inform health decisions for users who identify these issues).
The more interconnected health systems and solutions are, the better chance consumers have at healthcare personalization. The central idea behind this approach to medical care is to consider a person's health risks, lifestyle choices, and health goals to offer more comprehensive, ongoing care tailored to the individual's unique medical needs.
Personalized supplementary benefits can help employers craft voluntary packages that draw increased interest and enrollment from employees. As Amazon, Apple, Google, and other big tech companies innovate in the industry, organizations should expect solutions like sleep tracking to become more common ways to identify and monitor health status and risks.
Employers should continue to monitor these developments in the near future. Additionally, organizations should work with their trusted brokers to build benefits packages that appeal to their employees, which can help boost recruitment and retention.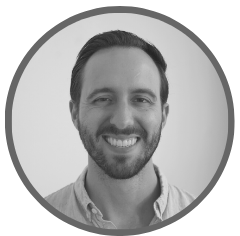 Written by
Drew Gieseke
Drew Gieseke is an aPHR®-certified marketing professional who writes about HR, compliance, and healthcare solutions.