Written by
Will Miranne
Will is an aPHR-certified writer on the marketing team at BerniePortal. He writes about healthcare, human resources, and benefits.
Back to Blog
Amazon Unveils Prescription Subscription Service RxPass
Posted on January 25, 2023 In
HR News
6 min read time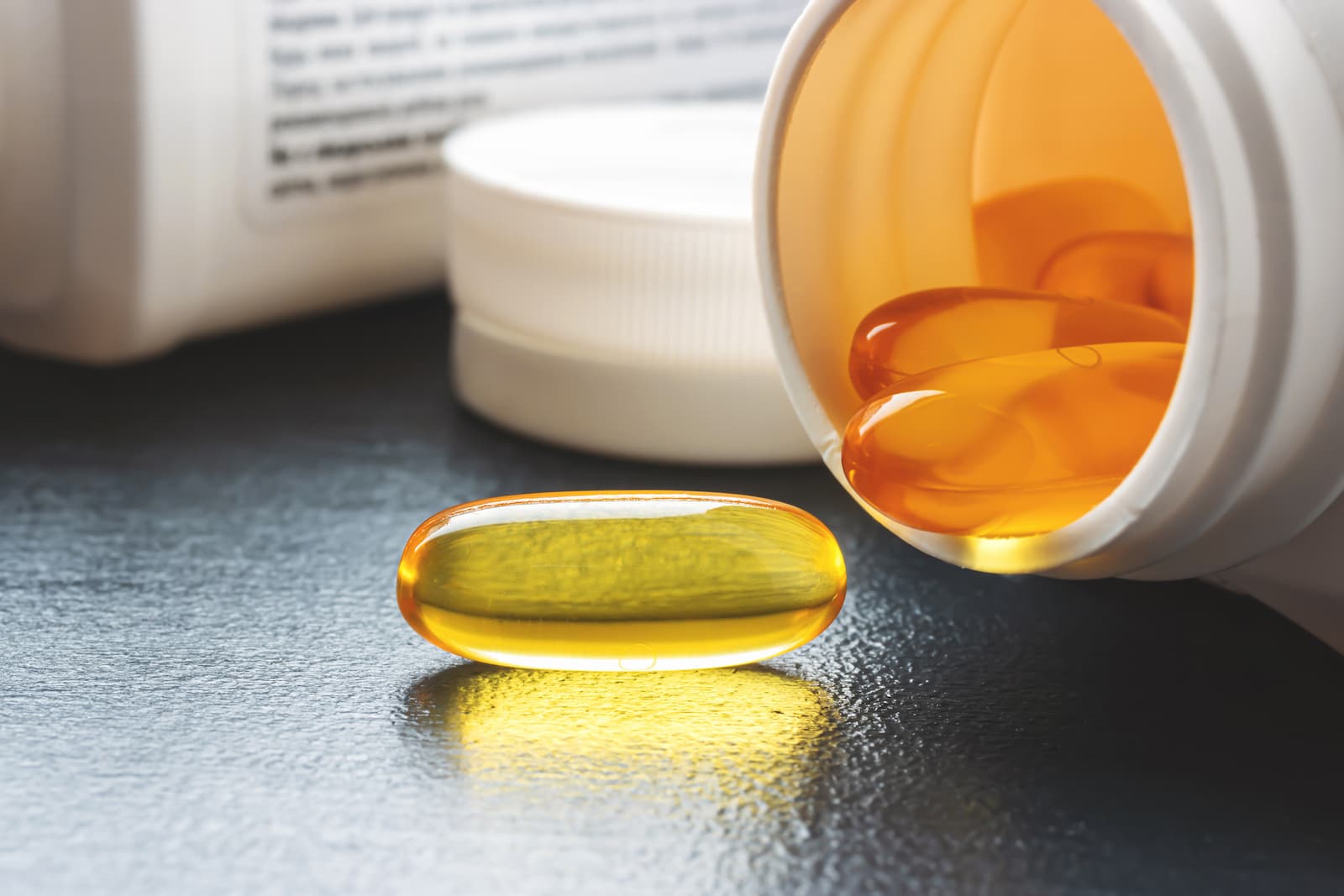 Amazon has made steady moves in the healthcare industry over the past few years. They have dipped their toes into telemedicine, virtual care, and prescription delivery services. Its newest solution seeks to improve its brand by providing a subscription-based service that will reduce customer costs.
Read on to learn everything you need about Amazon's new prescription subscription service, RxPass.
What Is RxPass?
RxPass is a new service that works in tandem with Amazon Pharmacy. The service allows Amazon Prime members to pay an additional $5 each month to receive any eligible prescriptions during that month.
To clarify, the subscription cost is $5 for the entire month for all subscriptions. It is not $5 per subscription. This is important to note because it essentially acts as an unlimited subscription for all qualified medications—meaning if you need three medications each month, and each qualifies for RxPass, you will only pay $5 a month for your combined prescriptions.
Amazon Pharmacy first launched back in Nov. 2020. The offering permitted users to conveniently purchase prescription medications using Amazon.com and their Prime membership. It also included free, two-day shipping for Amazon Prime members. Amazon hopes this new service will improve the current services helping them to remain competitive and prominent in the healthcare marketplace.
How Does RxPass Work?
To sign up, individuals need to have an existing Amazon Prime account. If not, they will need to sign up for one. Customers can then easily add RxPass to their existing Prime membership fee from the Amazon Pharmacy page.
Once the additional subscription is added, customers can freely request medications, follow the prompts to add them to the cart, and then have them shipped to their homes using Prime shipping.
The subscription shares the same portal as the current Amazon Pharmacy. This is because it isn't a separate service but an additional one. Think of it like an unlimited subscription to Amazon Pharmacy. Note that not all medicines in the pharmacy qualify.
This service still works separately from the Prime prescription savings benefit. Customers may not use the savings benefit on top of the subscription fee of $5 monthly, but they may still use the benefit for any prescriptions that don't qualify for RxPass.
Customers can also choose to elect a quarterly or monthly subscription delivery method. This flexibility allows individuals to select a delivery period that best suits their needs.
How Many Medications Are Included?
There are currently a limited amount of medications being offered through the service. The simplest way to see if yours is covered is by searching for it in the pharmacy portal. If a prescription is available, it will say so underneath the medication when viewing it in the portal.
Remember that It is beneficial to check your eligibility before signing up for the service. If you sign up and your medicine is ineligible, you may be wasting $5 each month.
Can Insurance be Used With RxPass?
Insurance cannot be used with RxPass. The plan's signature benefit is the simple $5 flat fee for all customers. This means that any insurance is negated in favor of the unlimited plan.
Insurance may be used if ordering other medications that are not qualified for the service. For these purchases, Amazon accepts the vast majority of insurance plans.
How Does RxPass Impact the Healthcare Industry?
Amazon has made continual progress in the healthcare industry over the past few years. They purchased PillPack, which expanded their pharmacy brand, and dipped into the telemedicine industry with Amazon Care. While the latter was terminated at the end of 2022, it has not stopped Amazon from pursuing other healthcare interests, such as RxPass.
This service is not quite the first of its kind as it is modeled similarly to Walmart's $4 prescription program. However, this is not to say that Amazon will not differentiate itself down the road. It just means, for now, it is entering the market to attract Prime members and expand its already existing pharmaceuticals platform.
Amazon's entry into this market could signal a more significant movement toward subscription pharmaceutical services. It could also force other companies to rethink their strategies. And while the list of medications is not long, it will likely increase given time.
One point to consider is that as these services continue to expand, employers may be more inclined to consider them for future fringe benefits. Walmart may have been ahead of Amazon, but the e-commerce giant's platform signals to the rest of the industry that this model is viable moving forward. This sort of industry solution could impact benefits for all employers. In a market where top talent is tough to come by, new benefits can offer the boost companies need.
Additional Resources
You can also stay informed, educated, and up-to-date with HR news and other essential topics by using BerniePortal's comprehensive resources:
Written by
Will Miranne
Will is an aPHR-certified writer on the marketing team at BerniePortal. He writes about healthcare, human resources, and benefits.