Written by
Will Miranne
Will is an aPHR-certified writer on the marketing team at BerniePortal. He writes about healthcare, human resources, and benefits.
Back to Blog
Amazon Continues Healthcare Expansion with Two New Partnerships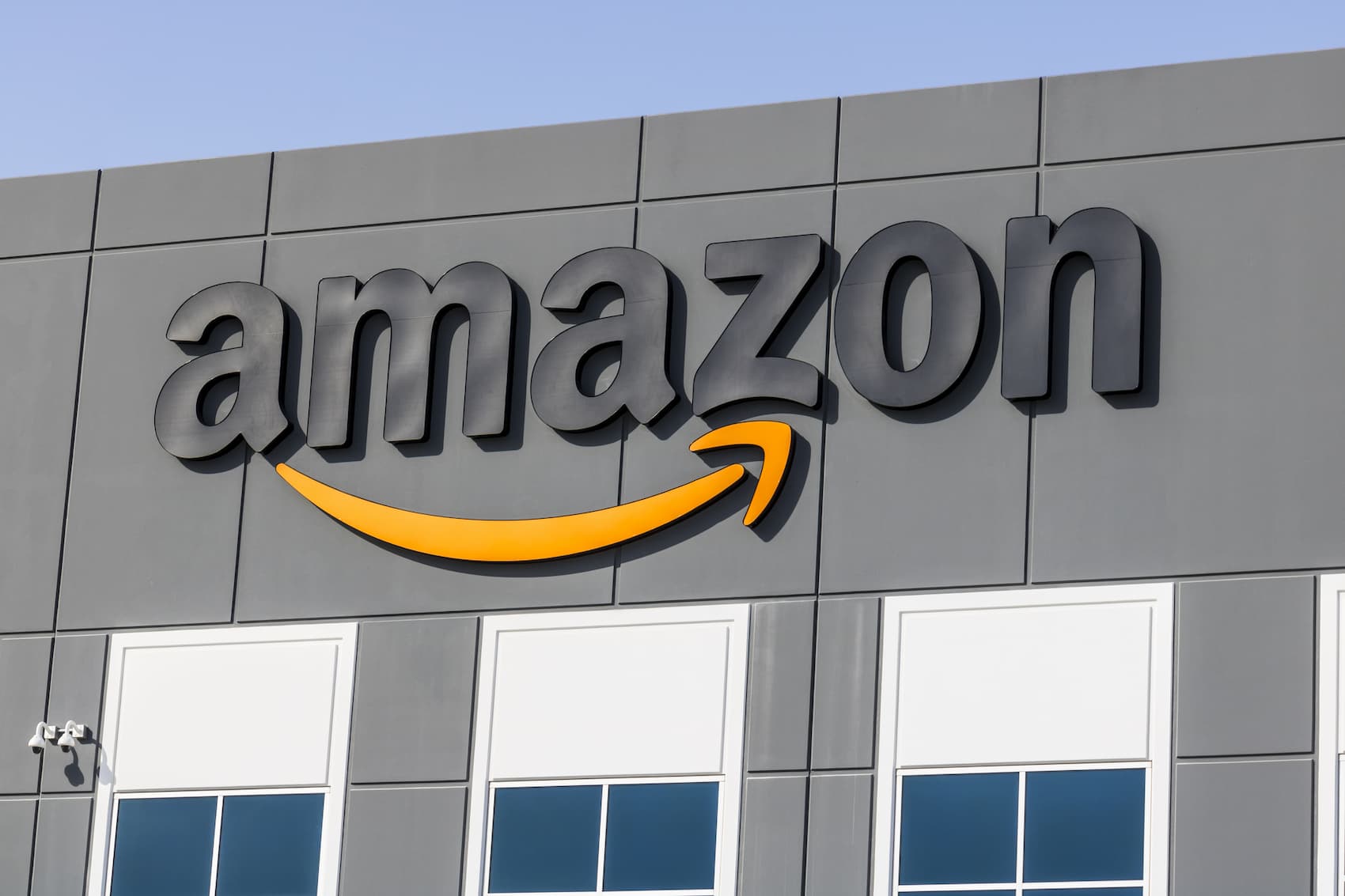 Amazon entered the healthcare industry in September of 2019 when they first launched Amazon Care. Since then, they have only continued with their expansion efforts by adding clients such as Hilton, purchasing PillPack, and developing features to their smart technology such as Drop-In and Amazon Together. With so much growth in the last several years, Amazon is making a real push into the healthcare industry.
Now, Amazon has added two key partners, setting itself up for further growth. Here is a breakdown of Amazon's partnerships with Blue Cross and Teladoc.
Refresher: What is Amazon Care?
Amazon Care is a healthcare service that allows enrolled employees access to on-demand medical care. The service provides 24/7 virtual access to clinicians who can provide medical consultations, advice, treatments, and even referrals.
Currently, there are in-person options for those living in either the Washington-Baltimore metro or Seattle areas, where you can schedule an appointment for a mobile nurse to come to your home. The service is in partnership with Care Medical, an independent medical practice.
Amazon's expansion into the healthcare industry represents one of its biggest bets to date.
A push to provide virtual and mobile care to employees is just the tip of the iceberg. Having focused initially on internal employees, they have now begun accumulating outside clients.
How Does Amazon's Partnership with Blue Cross Impact Expansion?
Amazon has partnered with Blue Cross Blue Shield to bring customers a discount drug card. The partnership currently involves five states, including:
New Jersey

Nebraska

Alabama

Florida

Kansas
The partnership will grant Blue Plan participants access to discounts through MedsYourWay. However, the discount only applies to purchases through Amazon Pharmacy.
The great thing about this partnership is that—even though customers use a discount card—they can still apply the cost of the drugs toward their deductible. Usually, customers have to choose between receiving a discount or putting the cost of their medication toward the deductible. With Amazon's new partnership, consumers no longer have to worry about deciding between the two.
Though this new partnership is great news for Amazon, its focus on healthcare goes beyond discount drugs. Amazon is also continuing its expansion within the healthcare industry by aligning with the telehealth giant, Teladoc. Amazon Care set the foundation and this new partnership solidifies their determination to make an impact in the telehealth industry.
What Does The Teladoc Partnership Mean for Amazon?
Teladoc is a large telehealth organization geared toward medical consultations. Its doctors are U.S. Board Certified and offer 24/7 access to care, 365 days a year. Overall their physicians average about 15 years of experience and provide care in many areas, such as pediatrics, family care, and emergency medicine.
In 2015, Teladoc went public as a part of a deal worth almost $157 million. The decision to go public came when the telehealth industry was just getting started, a surge that would ultimately reach all-time highs during the COVID pandemic. The virtual care industry became exponentially more valuable during the pandemic as society moved into an extended period of isolation. Because of this paradigm shift, telehealth has become entrenched in the healthcare landscape.
Partnering with Teladoc opens up a whole new world for Amazon as its consumers will now have access to Teladoc care's services 24/7 through Echo devices. The services will include general medical needs via audio—though Amazon noted that video calls would be coming soon.
Amazon entered the market during a time of transition, and thus far, that has proven to be an advantageous move for the e-commerce giant.
Additional Resources
You can also stay informed, educated, and up-to-date with HR news and other important topics by using BerniePortal's comprehensive resources:
Written by
Will Miranne
Will is an aPHR-certified writer on the marketing team at BerniePortal. He writes about healthcare, human resources, and benefits.