Written by
Will Miranne
Will is an aPHR-certified writer on the marketing team at BerniePortal. He writes about healthcare, human resources, and benefits.
Back to Blog
Amazon Care Plans to Expand into 20 More Cities in 2022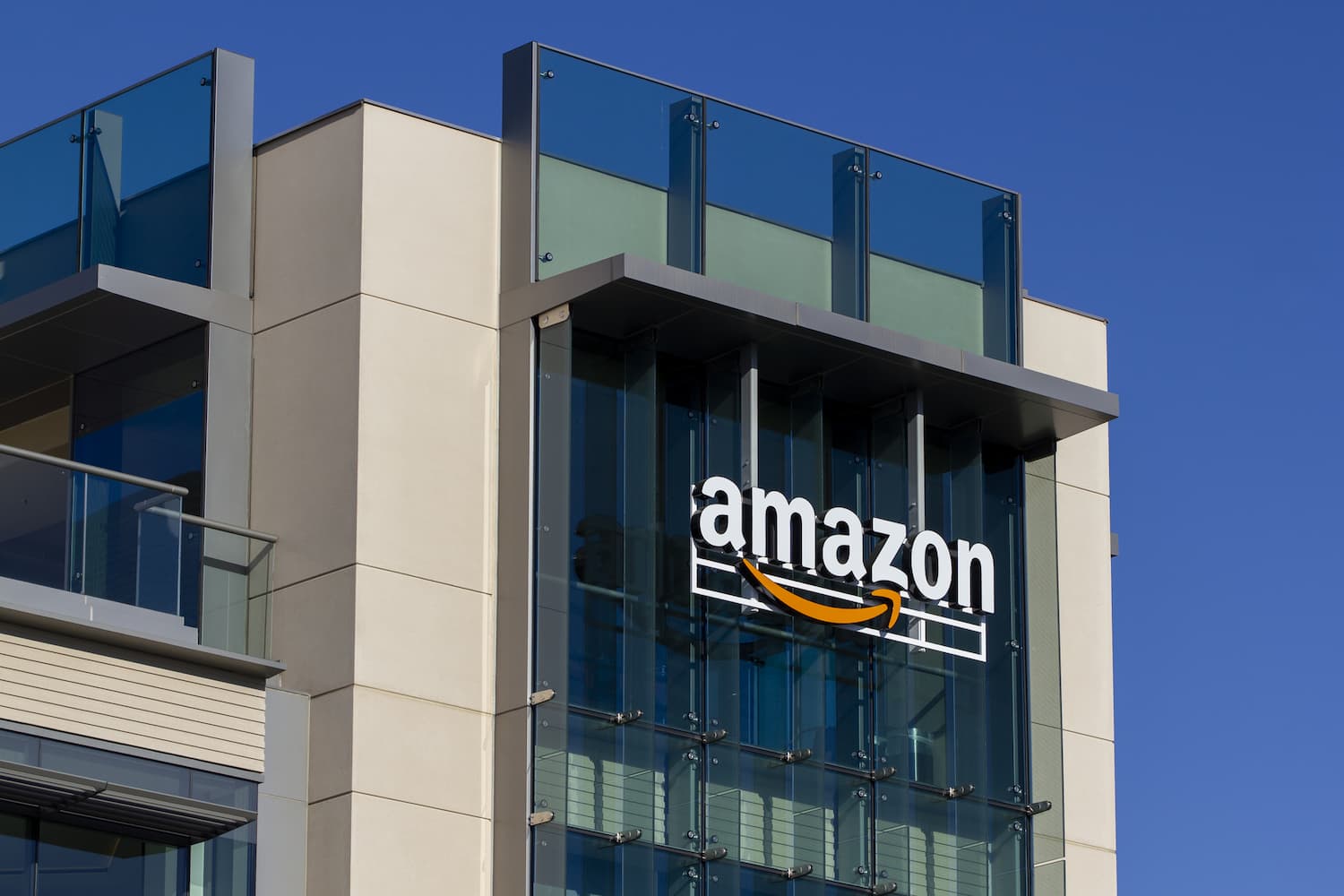 Amazon Care entered the healthcare market in 2019 to service Amazon's own Seattle-based employees' healthcare needs. From there, they expanded their service to all Amazon employees and began seeking clients outside of the company.
Now, Amazon has set its sights on providing services to clients in 20 different states. Continue reading to learn more about what this expansion entails and how it could affect the future of healthcare.
Refresher: What is Amazon Care?
Amazon Care is a healthcare service that allows enrolled employees access to on-demand medical care. The service provides 24/7 virtual access to clinicians who can provide medical consultations, advice, treatments, and even referrals.
Currently, there are in-person options for those living in either the Washington-Baltimore metro or Seattle areas, where you can schedule an appointment for a mobile nurse to come to your home. The service is in partnership with Care Medical, an independent medical practice.
Amazon's expansion into the healthcare industry represents one of their biggest bets yet. A push to provide virtual and mobile care to employees is just the tip of the iceberg. Having focused initially on internal employees, they have now begun accumulating outside clients.
How is Amazon Care Expanding in 2022?
Like Walgreens and CVS, Amazon is making significant investments in the outpatient healthcare industry. Amazon Care is expanding its in-person services throughout 20 new cities in 2022.
Amazon has already expanded virtual and in-person services to Seattle, Washington, D.C., Dallas, Baltimore, Boston, Austin, and Los Angeles. This year, it plans to expand these services to 20 more cities, including New York, Miami, Chicago, and San Francisco.
With other healthcare giants like Walgreens and CVS investing heavily in expanding their physical healthcare practices, Amazon hopes to stay competitive with its more comprehensive solution in more locations. This solution has already attracted customers like Silicon Labs and TrueBlue this year, drawn by the large pool of high-quality clinicians and on-demand access to the service.
With Amazon Care, clients will have access to virtual assistance seven days a week from one of Amazon's network of clinicians. Amazon Care will even dispatch a nurse to a client's home if they need in-person care.
In May of 2021, Amazon Care began providing remote care for employees of Precor, a fitness equipment company that Peloton recently acquired. In late 2021, Amazon Care took on Hilton as a client, its largest to date.
How Else Will Amazon Care Impact the Healthcare Industry?
With its plan to expand into 20 new cities, Amazon Care is attempting to reinvent the healthcare industry, and this year, we will begin to see that more clearly than ever.
In the future, Amazon Care also plans to incorporate more artificial intelligence into its services. Though clinicians currently hold all positions, Amazon Care hopes to integrate these AI solutions as the technology becomes more trustworthy.
According to David Clark, CEO of Amazon's worldwide consumer business, Amazon is currently on track to become the largest delivery service in the U.S. They are set to surpass FedEx, UPS, and even the U.S. Postal Service by the early portion of 2022. Taking control of the delivery process means more control over the distribution of medical supplies such as COVID rapid tests, increasing their influence within the healthcare industry.
Additional Resources
You can also stay informed, educated, and up-to-date with the HR industry and other important topics by using BerniePortal's comprehensive resources:
Written by
Will Miranne
Will is an aPHR-certified writer on the marketing team at BerniePortal. He writes about healthcare, human resources, and benefits.