ACA employer mandate still in place despite court ruling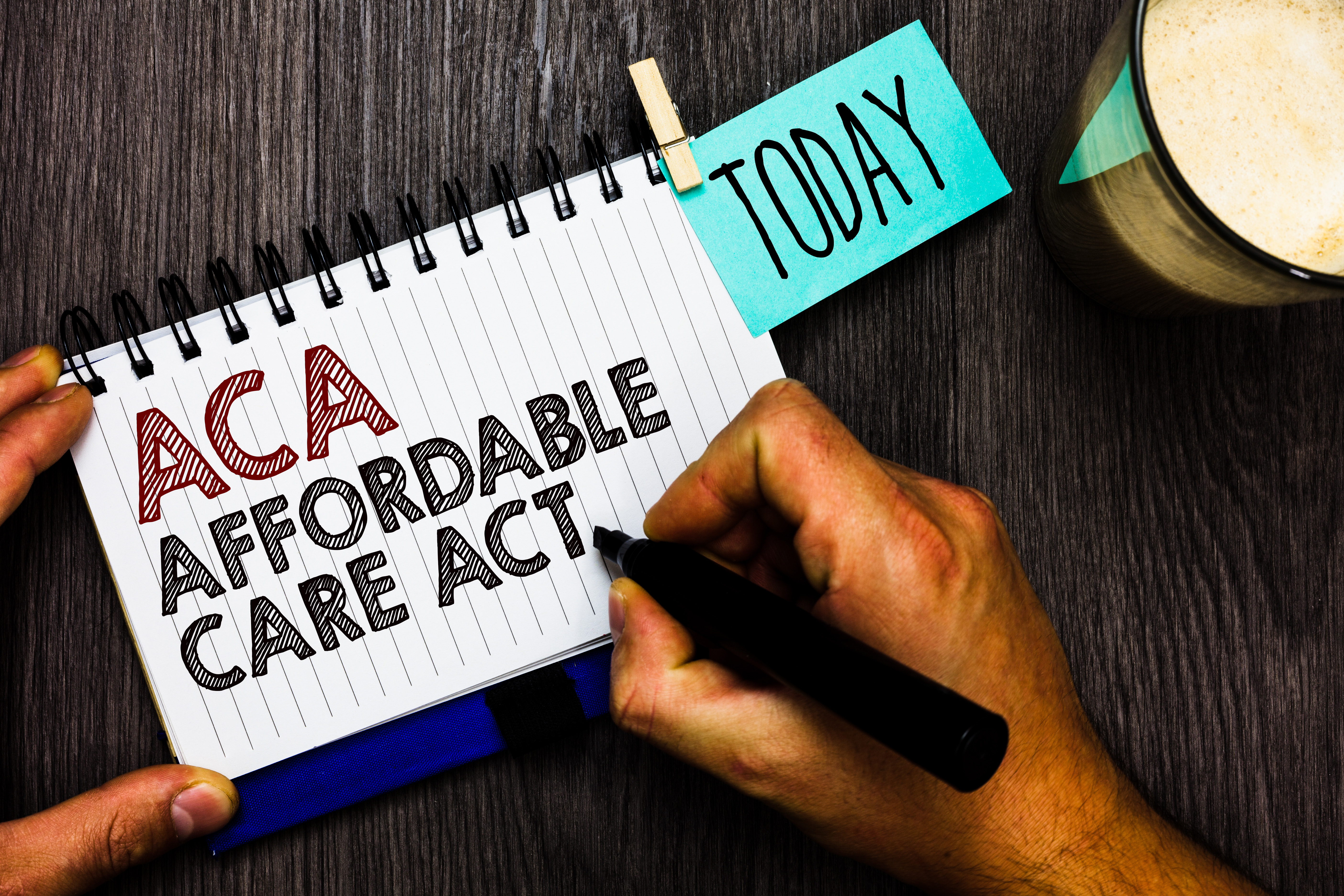 What employers need to know
As the end of the year approaches, it's easy for many organizations to go into autopilot. But for HR departments, this is actually a key time to set your workplace up for success in 2019.
Sending these reminders to employees will reduce administrative headaches come January 1st, and will set everyone up for success in the new year. BerniePortal, the all-in-one HRIS for small and mid-sized businesses, makes these steps even easier.
Here are five HR reminders to be sure you send before employees take off for the holidays.
For now, the takeaway for employers is that nothing has changed. The employer mandate requiring organizations with more than 50 full-time employees to provide health coverage is still in place, as well as reporting requirements such as the 1095-C.
As always, employers should monitor Congress' actions around repeal or deregulation, but must remain critically aware that the ACA is in place and carries stiff penalties for noncompliance.
The IRS has extended the deadline for employers to provide 1095-C forms to employees in 2019. Employers previously had to furnish this year's 1095-C forms to employees by January 31, 2019, but now have until March 4, 2019. Read more here.