Written by
Will Miranne
Will is an aPHR-certified writer on the marketing team at BerniePortal. He writes about healthcare, human resources, and benefits.
Back to Blog
Studies Indicate Contraceptive Benefits Correlate with Abortion Rates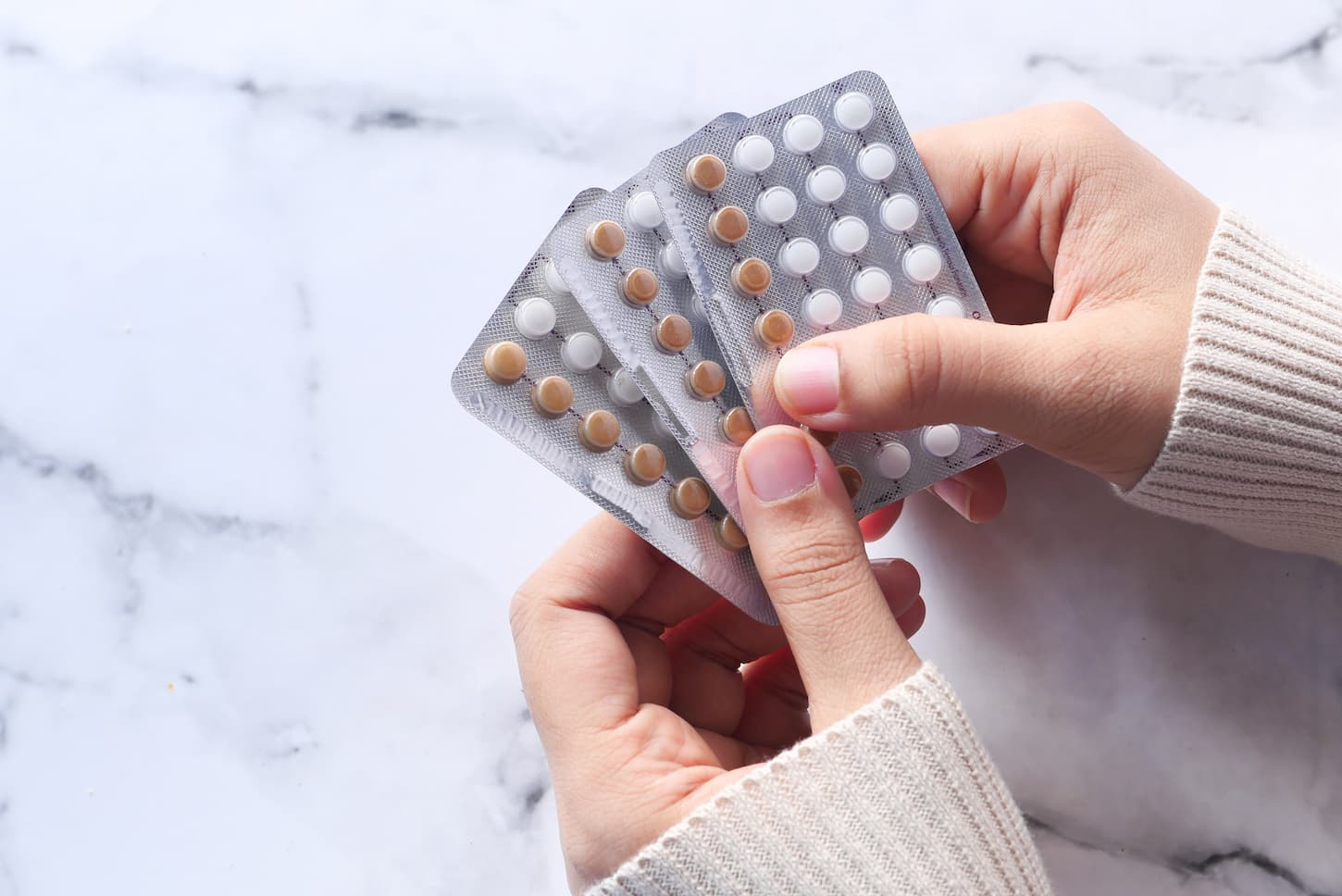 Contraceptive benefits have been a standard health plan requirement since 2010, when the ACA first established regulations surrounding contraceptive care. Studies have found that, as these benefits became more widely accessible, abortion rates began to decline. Here's what employers need to know about this correlation.
What Do Contraception Benefits Include?
Contraceptive benefits have become more widely accessible in recent years, primarily from the requirements established by the Affordable Care Act (ACA). Plans must include contraceptive benefits without charging employees should they be used through an in-network provider. The covered FDA-approved contraceptives include:
Birth control pills

Intrauterine devices (IUDs)

Plan B and other approved emergency contraceptives

Education and counseling services

Sterilization procedures

Diaphragms, sponges, and other barrier methods
It is however important to note that though many contraceptive options are covered, not all are. Louise Norris, an analyst with healthinsurance.org, stated, "Rather, it means that at least one version of every type of contraceptive is covered at no additional cost to the patient." In other words, while access to an IUD will be available there may only be certain IUDs that are covered.
Plans have no requirements involving abortion, vasectomies, and other male reproductive procedures.
How Does Contraception Correlate With Abortion Rates?
According to the Guttmacher Institute, the number of abortions in America has been steadily declining since 1981. In 1981, there were approximately 29.3 abortions per 1,000 women ages 15-44, an all-time high. Contrast this with numbers from 2019, which were about 11.4 abortions per 1,000 women ages 15-44. The Guttmacher Institute research found this decline to be consistent across all states regardless of abortion accessibility within that state.
One contraceptive that has become increasingly common is an IUD, which are now considered very safe to use. Most experts seem to think the reason behind the steady decline is the inverted increase in contraception care through contraceptives like IUDs. Sarah Munro, a researcher of obstetrics and gynecology at the University of British Columbia said, "Fewer people are getting pregnant overall because of improved access." This increased access to IUDs and other contraceptives allows for more effective pregnancy planning.
Studies underscore this correlation between contraception and abortion rates. For example, University of Michigan researcher, Joelle Abramowitz, found that the Affordable Care Act's contraceptive provisions are linked to the rise in contraceptive use and the decline in the rate of abortion.
Abromiwitz's research indicates that women aged 20-24 were less likely to pursue abortions when they were able to remain on their parent's insurance plan. The rate of abortion fell by 9-14% for this category. In other words, women who have access to health coverage are more capable of planning their pregnancies.
According to Linda Rosenstock, a UCLA professor of health policy and management, the ACA regulations passed in 2010 reduced the percentage of out-of-pocket expenses related to birth control. To be more precise, birth control once accounted for 20% of out-of-pocket costs and has now been reduced to only 3%.
Are There Contraceptive Coverage Exemptions for Certain Employers?
In 2018, the Trump administration amended the contraceptive coverage exemptions under the ACA to include nonprofits and businesses whose religious beliefs conflict with the requirement. Before, only places of worship qualified for the exemption.
Additional regulation from the same initiative allows any organizations that are not publicly traded companies to drop coverage should they have moral objections to contraceptive care. These regulations may also pertain to private organizations and forms of higher education that offer health plans for students.
Additional Resources
You can also stay informed, educated, and up-to-date with contraceptive benefits and other important topics by using BerniePortal's comprehensive resources:
Written by
Will Miranne
Will is an aPHR-certified writer on the marketing team at BerniePortal. He writes about healthcare, human resources, and benefits.