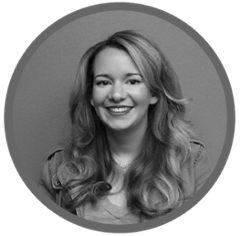 Written by
Sarah Weinstein
Sarah leads the BerniePortal marketing team. She writes about benefits administration, HR technology, and more.
7 questions to ask yourself if you haven't gone online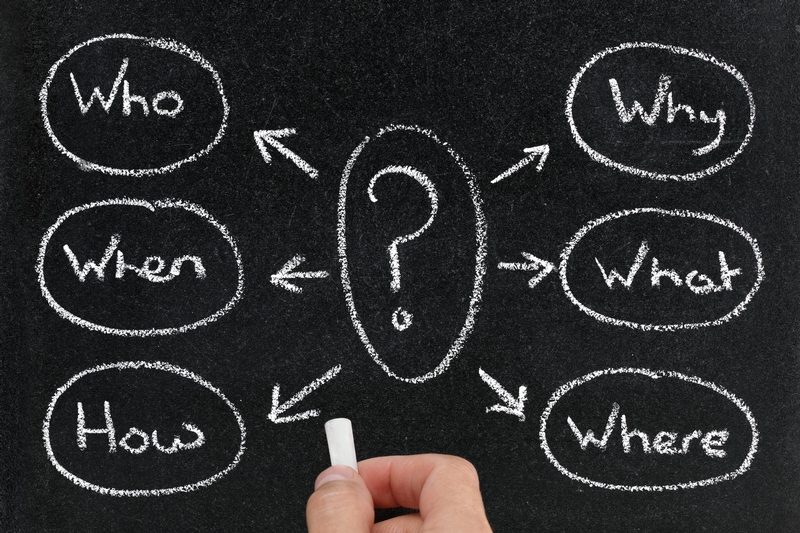 Thinking about going online?
To survive and thrive, it's inevitable that all brokers will need to support an online benefits platform in the coming years. While some brokers have more time than others, it's important to have an understanding of what's to come and the time commitment of going online. If you're still on the fence about whether you need to go online in the next 12 months, ask yourself these 7 questions:
1. Have you heard of brokers in your area losing business to Zenefits or Namely?
The first factor you should consider is the location of the majority of your clients. If you are near a large metropolitan area, you need to adopt an online platform more quickly. Metropolitan areas are where software companies with large sales and marketing budgets such as Zenefits and Namely are focusing their efforts.
2. Have your clients asked you about going online?


If your clients are already asking, it's an indication of the demand for online enrollment in your market. This will be more common if you are in a metropolitan area, but will become more common everywhere in the coming year.
3. Are you looking to offer more ancillary benefits in the next two years?
If you have plans to expand your ancillary offerings by going online, you need to adopt a platform sooner rather than later. Why? It will be at least a year before you see the return. Chances are you won't try to add a lot of ancillary coverages at the exact same time as helping a client go online. Instead, you'll help them go online first, and then it will be natural to add ancillary coverages the following year.
4. Do you have clients with more than 50 employees?
5. Would you like to have more clients with more than 50 employees?
If the majority of your clients have at least 50 employees, the chance they are going to adopt their own system eventually is very high. If this happens, you could end up with your clients adopting a dozen different platforms and expecting you to be an expert on all of them.
In addition to the potential complexities that would arise from clients on a myriad of solutions, the greater issue is compliance. If you have multiple clients with more than 50 full-time equivalents, or you aspire to, they are going to need a solution for 1094-C / 1095-C reporting.
6. Do you or members of your team have the time to commit to finding and implementing a platform?
Beginning the search for an online benefits administration platform takes time to fully vet and compare vendors. If you're short-staffed or have new employees that are just learning the business, it's not a good time to introduce a new system. Then once you decide on a platform, everyone involved needs to make time to learn the new platform.
7. Do you have enough time before open enrollment?
Do not try to implement a new solution within two months of open enrollment season. You will be setting yourself up for failure. If you give yourself too little time, you won't be able to fully go through training and test the platform with your smaller group clients.
If you answered "Yes" to more than three of these questions, you should start evaluating platforms immediately. With billions of dollars being invested in online benefits & HR platforms, the writing's already on the wall. Online benefits is the future and brokers can thrive in that future with the right tools.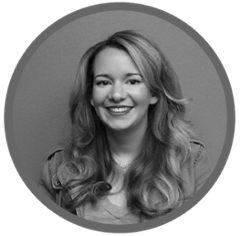 Written by
Sarah Weinstein
Sarah leads the BerniePortal marketing team. She writes about benefits administration, HR technology, and more.