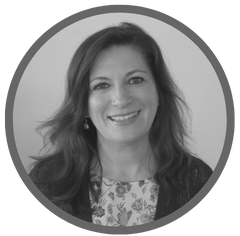 Written by
Rebecca Ford
Rebecca is a writer on the Bernard Health marketing team. She writes about HR, healthcare, and benefits.
Back to Blog
5 Ways Employers Can Retain Working Parents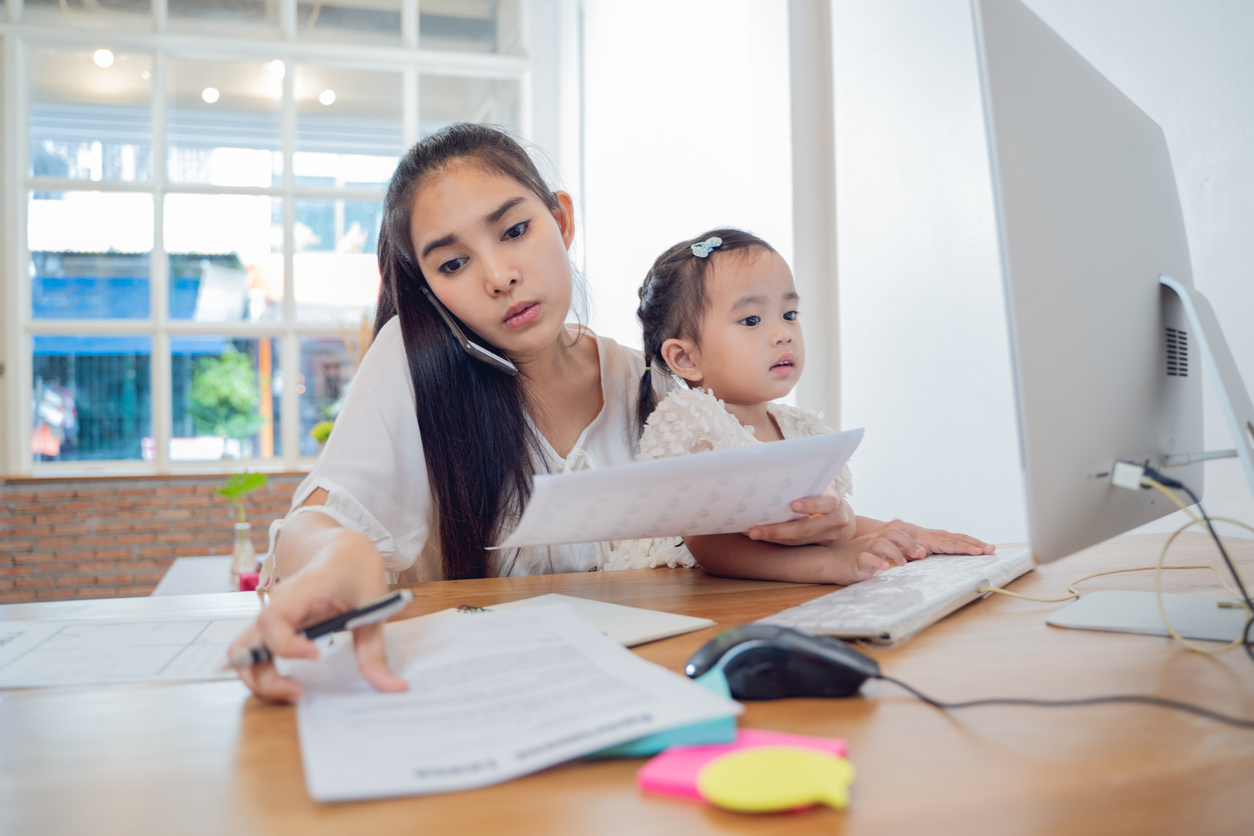 Employee retention is an ongoing struggle that poses many financial and productivity challenges for employers. As an increasing number of workers bounce from one organization to another seeking benefits and perks that align with their lifestyles and personal goals, employers have had to shift their mindset in order to design creative solutions that will persuade them to stay put.
One class of employees in particular that employers need to focus on is working parents. Working parents face enormous challenges both inside and outside their work environment and if employers want to retain them, they need to take action. Read on to learn what steps your organization can take to become more parent-friendly.
How Can Your Organization Retain Working Parents?
Currently, one out of every 3 employees of an organization is a parent, according to the most recent report from the US Bureau of Labor Statistics. In addition to their responsibilities at work, employed parents wrestle with a variety of issues related to their kids like time management, illness, special needs, school or childcare closures, teacher conferences, logistical management of extracurricular activities, routine doctor appointments, and behavior issues.
As a result of these stressors, working parents may experience higher levels of absenteeism and lower productivity on the job, and many are even choosing to leave their jobs altogether so they can better take care of their families. In fact, a recent LinkedIn poll of 3000 working parents found that 81% of married parents left their jobs after the birth of their child.
So, the question remains, how can employers prevent high turnover and retain working parents to create a win-win situation for themselves and for their employees? Here are 5 benefits and perks that organizations can offer to present and future employees with families:
Flexible Schedules
Flexible schedules allow employees to pick and choose which hours they'll work. This is especially beneficial for parents who have newborn or young non-school-aged children and will need to complete the brunt of their work when kids are sleeping–during the early morning hours, in the evening or during nap times.
Flexible schedules also allow parents to participate in school events and extracurricular activities with their children, as well as provide opportunities for them to attend routine appointments.
2.
Remote or Hybrid Work Options
Related to flexible schedules are work models that allow working parents the flexibility to work from anywhere. Being able to work remotely allows parents to stay home with their children and it could represent a significant saving on child care. It's also a great option for parents who want to keep their kids on a consistent meal and napping schedule.
A hybrid work option offers parents the opportunity to split time between home and the office, allowing them the chance to interact with fellow employees and cultivate company culture.
Before going down this path, it's important to make sure that a remote or hybrid work option aligns with your company's goals. At the end of the day, an employer should be making decisions based on what's best for the success of the organization.
3.
Offer Child Care Vouchers
Finding affordable child care is another potential financial burden for parents. Employers can boost employee retention by offering assistance in the form of a stipend or voucher that could be used to help defray some of that cost. Keep this in mind when it's time to design your organization's benefits package for the current year.
4.
Paid Parental Leave
The US is behind the rest of the world when it comes to universal paid parental leave. Currently, amongst 41 OECDs (Organizations for Economic Development) and European Union countries, the US is the only country that doesn't mandate paid parental leave. But since 2016, there has been an increase in the number of employers who have offered this benefit, which indicates that the practice is gaining momentum in the workplace.
Offering paid parental leave demonstrates an organization's sensitivity to the needs of new parents and it signals to them that they and their families are valued. It could also prove beneficial in retaining them as employees over the long term.
5.
College Saving Assistance
With the cost of college tuition increasing year after year, many parents wonder if they'll even be able to afford to send their children to school. Not to mention that taking on additional student loans can be daunting, especially if parents have school loans of their own that they're still paying down.
Employers can show their support by partnering with financial institutions to help parents create a long-term savings plan. Once a plan is in place, employers could ease the process by setting up payroll deductions to fund the accounts.
While there are many other benefits and perks that employers can offer to working parents, these five are a great place to start. Employers who offer options like these are sending a clear message to working parents that they recognize their challenges and are eager to help, creating a win-win situation for everyone.
Additional Resources
You can stay informed, educated, and up-to-date with important HR topics using BerniePortal's comprehensive resources: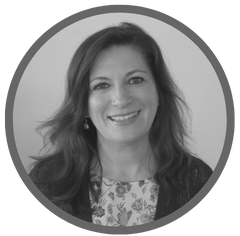 Written by
Rebecca Ford
Rebecca is a writer on the Bernard Health marketing team. She writes about HR, healthcare, and benefits.