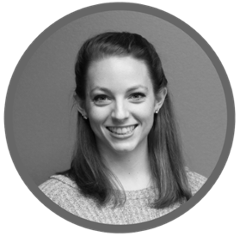 Written by
Gretchen Smitson
Gretchen is member of the BerniePortal marketing team and focuses on product marketing. She writes about BerniePortal, Human Resources, HR technology and more.
3 Ways to Attract Quality Job Candidates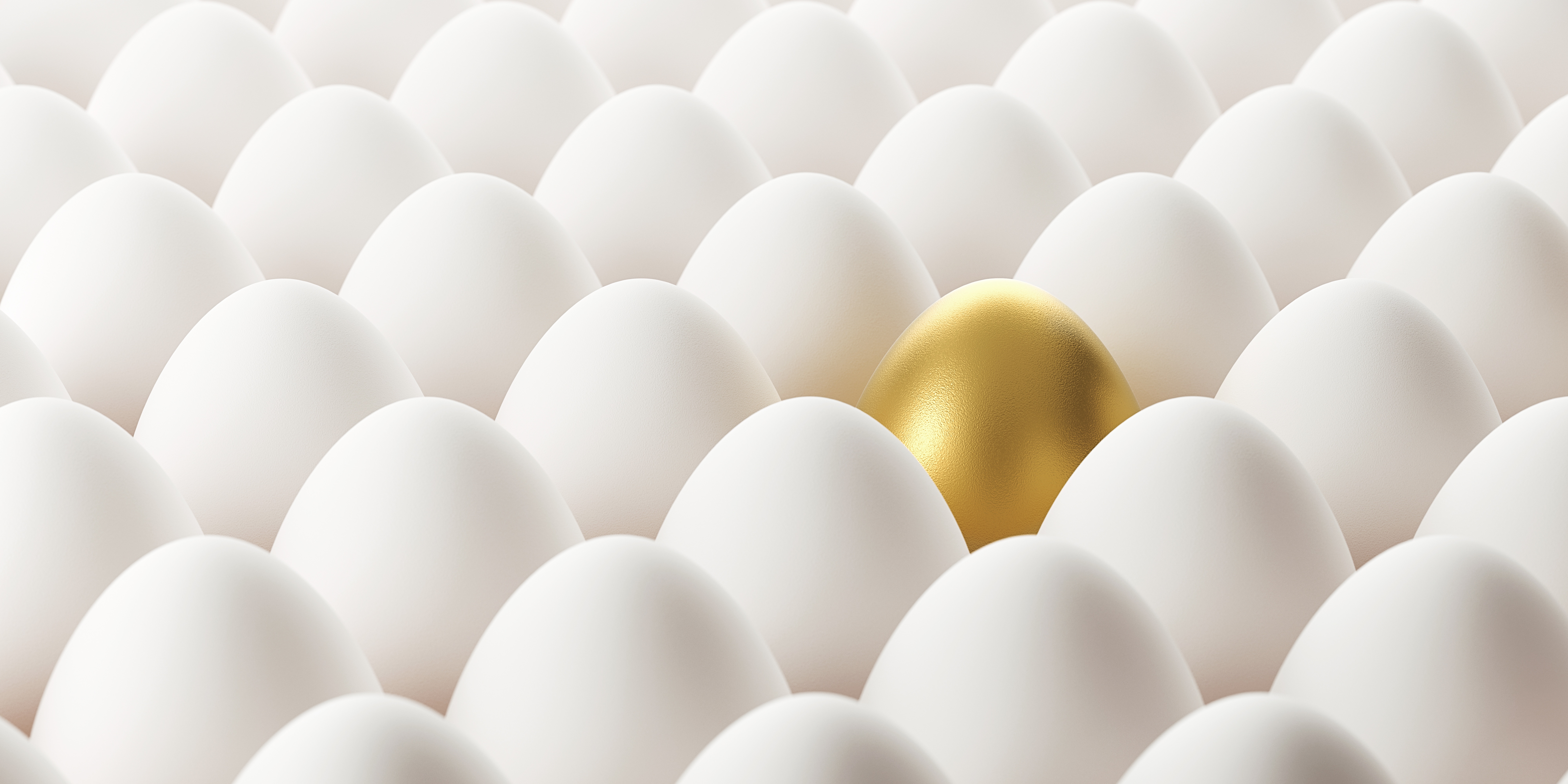 Find quality candidates
Since the recession, power in the recruitment market has shifted from employer-driven to candidate-driven. This means that candidates can be more selective about the positions they take and employers must compete in order to capture quality candidates.
So how exactly are employers supposed to compete? The best way to attract quality candidates is to address three key factors: compensation, employee benefits and hiring regimen.
Hire the right candidate with the right compensation
Supply and demand are basic business principles that can be applied to employee recruitment. In today's recruitment market, there are more available jobs than there are quality candidates. This means that the supply for skilled talent is low and the demand is high—which, as your economics professors told you, results in a higher price.
In order to attract and maintain quality candidates, it is important to understand the market value for each job opening and to be realistic about the level of compensation necessary to secure target candidates. A strong compensation offer will make a position much more appealing to quality candidates, increasing the likelihood of acquiring skilled talent.
How much should you be offering for each job type? We recommend researching industry compensation trends when determining compensation for a given position. This will provide you greater insight into how much you should be paying your employees. Additionally, evaluate your internal compensation trends based on factors such as seniority, job type and expected work hours to see if any of these factors correlate with employee turnover. If a correlation can be found, employers may gain insight into the compensation required to retain employees—likely similar to the amount required to hire employees.
Just like compensation, robust benefits are essential in attracting quality candidates. While benefits in general are desired by most potential employees, benefits preferences may vary depending on demographic and industry.
First, take into account the dominant ideals of the current workforce. Millennials are becoming the dominant demographic in the working world and therefore have significant influence on the workplace culture. Because of this presence, employers must create a benefits package that a millennial will find advantageous.
Second, take into consideration the unique needs of your company and industry. The workforce is becoming increasingly focused on personalization, so well-thought-out benefits speak volumes to potential hires. For instance, if your staff base typically falls between 25 and 30 years old, it would make sense to offer childcare benefits. However, for a company predominantly composed of baby boomers, childcare will probably not have the same appeal. Likewise, it would be prudent to offer tuition assistance benefits for when your target demographic is younger.


How to recruit candidates online
Because of the competition for skilled labor, time is of the essence. In fact, the best candidates are off the market in 10 days. For most employers—specifically those in small to mid-sized businesses, 10 days is an unrealistic. As a result, many employers hire sub-par candidates or extend the hiring process—both costly options.
In order to keep pace with the hiring market, it's important to invest in a hiring system that will streamline your hiring experience. At minimum, this system should consolidate and organize all communication both internal and external. This will eliminate time spent checking email threads, keep your whole hiring team on the same page and allow you to better manage your leads.
Of course, you're probably thinking, "Those systems are too expensive." In many cases, this is true, but it doesn't always have to be. As a small to mid-sized employer, you don't necessarily want the enterprise grade system with all the bells and whistles. Look for an HRIS system with an Applicant Tracking System (ATS) like BerniePortal that has been designed specifically for the needs of a small to mid-sized employer. BerniePortal Applicant Tracking actively enhances the hiring process without the massive price tag. See pricing.


Interested in learning more about BerniePortal Applicant Tracking?
Suggested Content:
Top 5 most attractive employee benefits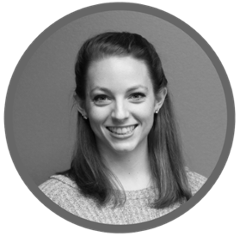 Written by
Gretchen Smitson
Gretchen is member of the BerniePortal marketing team and focuses on product marketing. She writes about BerniePortal, Human Resources, HR technology and more.