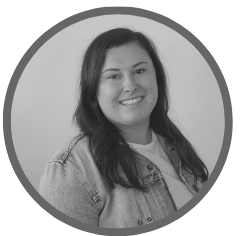 Written by
Alexis Merrill
Alexis is an aPHR-certified member of the Marketing team at Bernard Health. She writes about HR technology, healthcare, and more.
Back to Blog
3 Ways HR Technology Gives Employers an Edge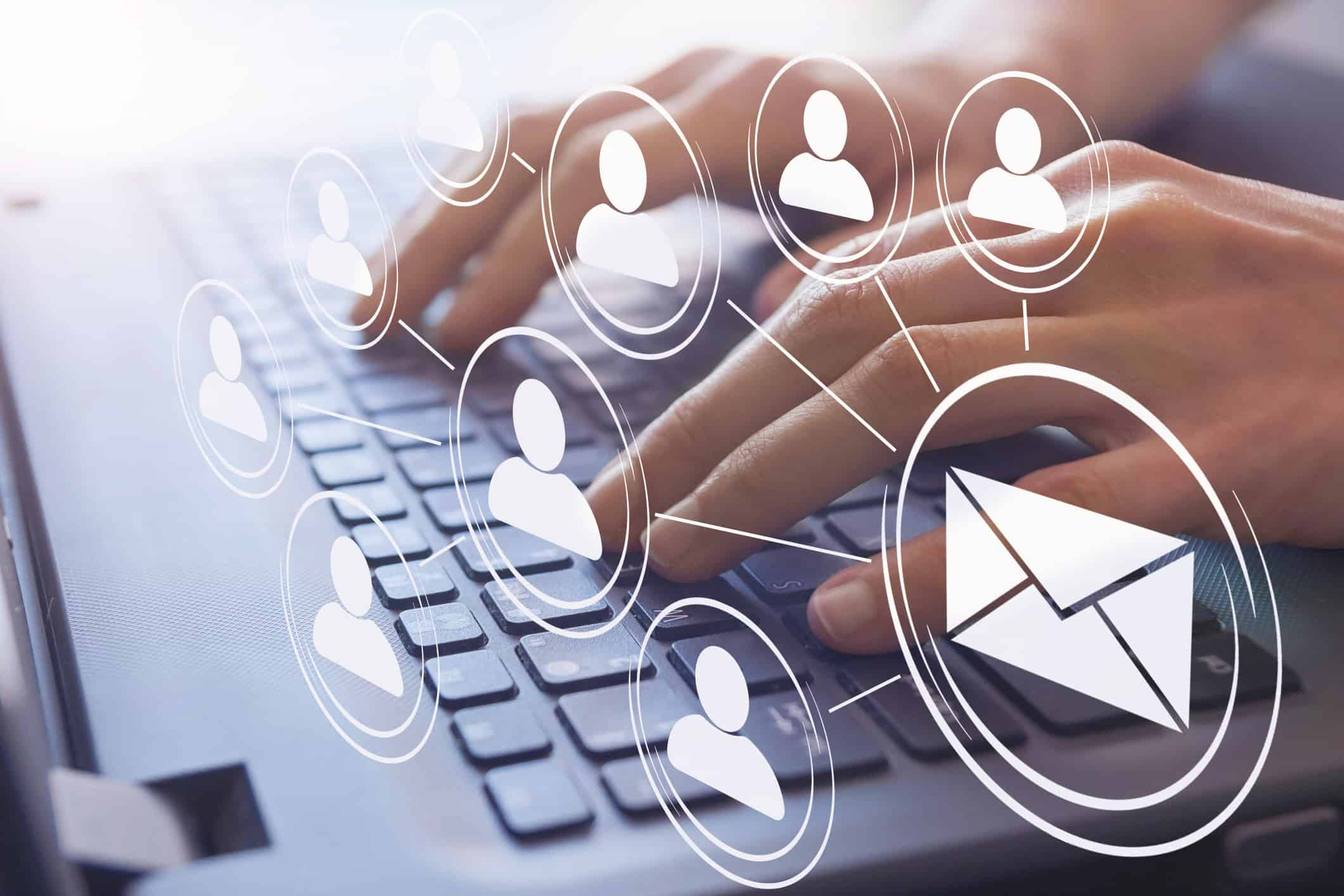 From recruitment efforts to benefits packages, employers are continually looking for any way to have an advantage on their competitors in the workplace. This extra "edge" could be crucial to attracting and retaining top talent while turnover is at a high during the Great Resignation. Starting from the beginning of the employee lifecycle, here are three ways HR technology can give your organization the extra "edge" that will set you apart.
1. Proactive Recruiting
While no one wants to plan for an employee's resignation, it's wise to proactively outline how your organization will tackle recruitment efforts as high turnover continues. Thanks to technology, talent sourcing for employment opportunities has completely shifted from the "old school" tactics organizations once knew. Here are a few ways your organization can lean on HR technology to give you a leg up in your recruiting efforts:
BerniePortal's Applicant Tracking Feature revolutionizes the recruiting process by allowing hiring managers to create job postings, manage resumes, and communicate with candidates and internal team members in one centralized hub, all while moving

through each step of the hiring pipeline efficiently.

Hiring managers often feel like they are searching high and low for that perfect candidate to fill an open position at their organization. Within BerniePortal's Applicant Tracking Feature, job posters can widen the applicant pool instantly by posting to Indeed's job boards

.

Technology helps speed up the job creation process and attracts applicants too.
2. Efficient Onboarding
Contrary to popular belief, the hiring cycle doesn't just stop once a new hire signs your offer letter. Here are a few ways to use technology to onboard new team members and make them feel welcome and engaged during the onboarding process.
BerniePortal helps hiring managers

create a positive onboarding experience

long before a candidate accepts their offer. Our software begins to store and save employees' information the minute they apply for a job, allowing for

autofill and efficiency

when filling out necessary compliance paperwork. The minute you click "hire" in BerniePortal's Applicant Tracking Feature, the employee immediately moves into onboarding for a quick transition.
One of the top reasons employees accept a job offer is the compelling benefits that come with it. Technology has helped organizations offer more robust benefits packages and easily administer them. BerniePortal's Benefits Administration feature allows HR to provide these benefits packages without tedious paperwork.
3. Positive Employee Experience
Once you have successfully onboarded an employee to your company, they move on to the next step in the life cycle – employment. When you have a rockstar employee, you want to do everything you can to make their experience with your organization a good one. Here are a few ways technology can enhance an employee's experience long after recruitment and onboarding:
Additional Resources
You can stay informed, educated, and up-to-date with important HR topics using BerniePortal's comprehensive resources: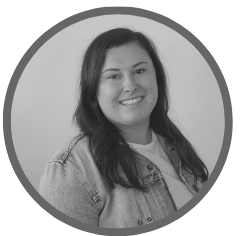 Written by
Alexis Merrill
Alexis is an aPHR-certified member of the Marketing team at Bernard Health. She writes about HR technology, healthcare, and more.