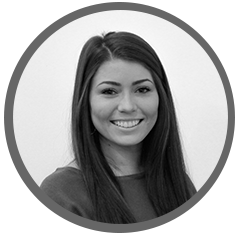 Written by
Courtney Cox
Courtney is a product marketer on the BerniePortal team who focuses on HR technology, benefits and more.
Three tips for excellent employee retention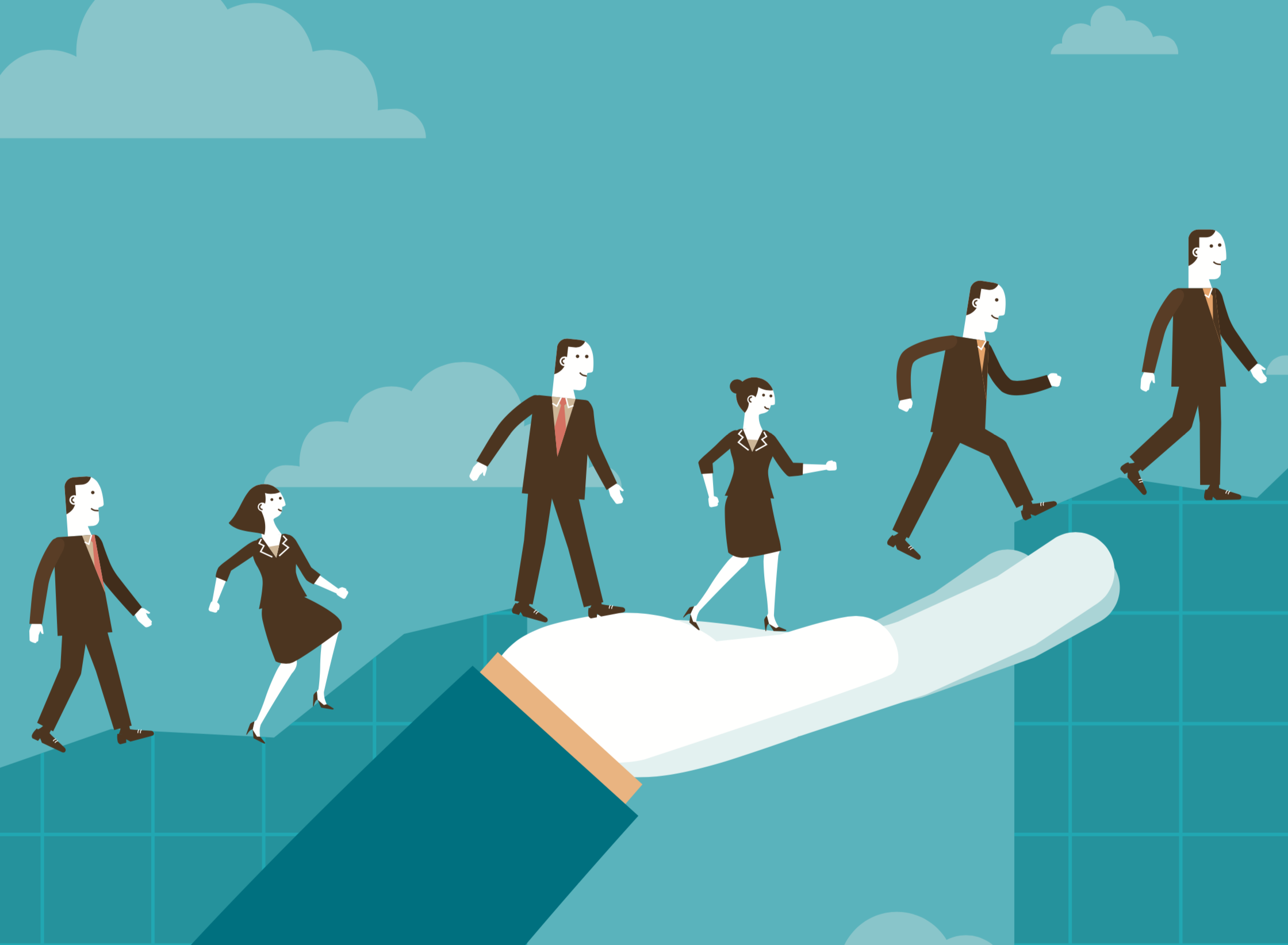 Unemployment rates are at an all-time low, which means it's becoming more difficult to find good talent. It's important for HR teams and managers to do everything they can to manage their employees in a way that helps them retain their best employees. If your company is struggling in this area, here are 3 tips on retaining your top talent.
Give your employees flexibility with their schedules


A work/life balance is extremely important for anyone. If you incorporate flexible work schedules and telecommuting, you may find that your employees are more productive, satisfied, and experience less conflict between work and personal obligations. Though some employers are cautious to shift control to their employees, studies prove that providing flexible work schedules reap positive results.
Make professional development a priority
In addition to a greater work/life balance, you're also offering your employees more development options. Many workers want to be able to continue learning, even when they already have jobs. Allowing flexibility in work schedules enables them to work around their educational goals. This is not only a win for your employees, but it's also a win for you as an employer as well. Retaining employees who are determined to learn and improve on the job is should be encouraged.
As an employer, you should also focus on providing your employees with development tools internally as well. Bernard Health, for example, hosts Thirdlys, or, company-wide meetings that occur three times a year to focus on each individuals growth professionally.


Give credit where credit is due (recognize hard work)
Employee recognition is important. It increases productivity in the workplace, reduces employee turnover, helps generate higher profits and can even help increase customer satisfaction. Keeping employees engaged in order to have positive results for the company is a huge task that management needs to take on. Keep in mind, when employees feel recognized, they stick around.
Internally, Bernard likes to share High-4's (or high-5's) for individual achievements via Connect– an online forum. Making High-4's public to the entire company allows our entire team to feel awarded and recognized. It's important to make sure you are acknowledging the individuals involved in making your company goals achievable, rather than only focusing on goal setting and gaining profits.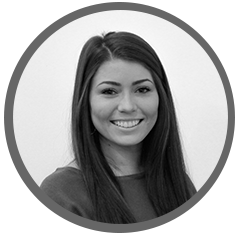 Written by
Courtney Cox
Courtney is a product marketer on the BerniePortal team who focuses on HR technology, benefits and more.