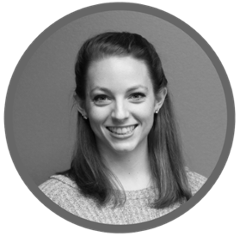 Written by
Gretchen Smitson
Gretchen is member of the BerniePortal marketing team and focuses on product marketing. She writes about BerniePortal, Human Resources, HR technology and more.
What to expect from the 2019 job market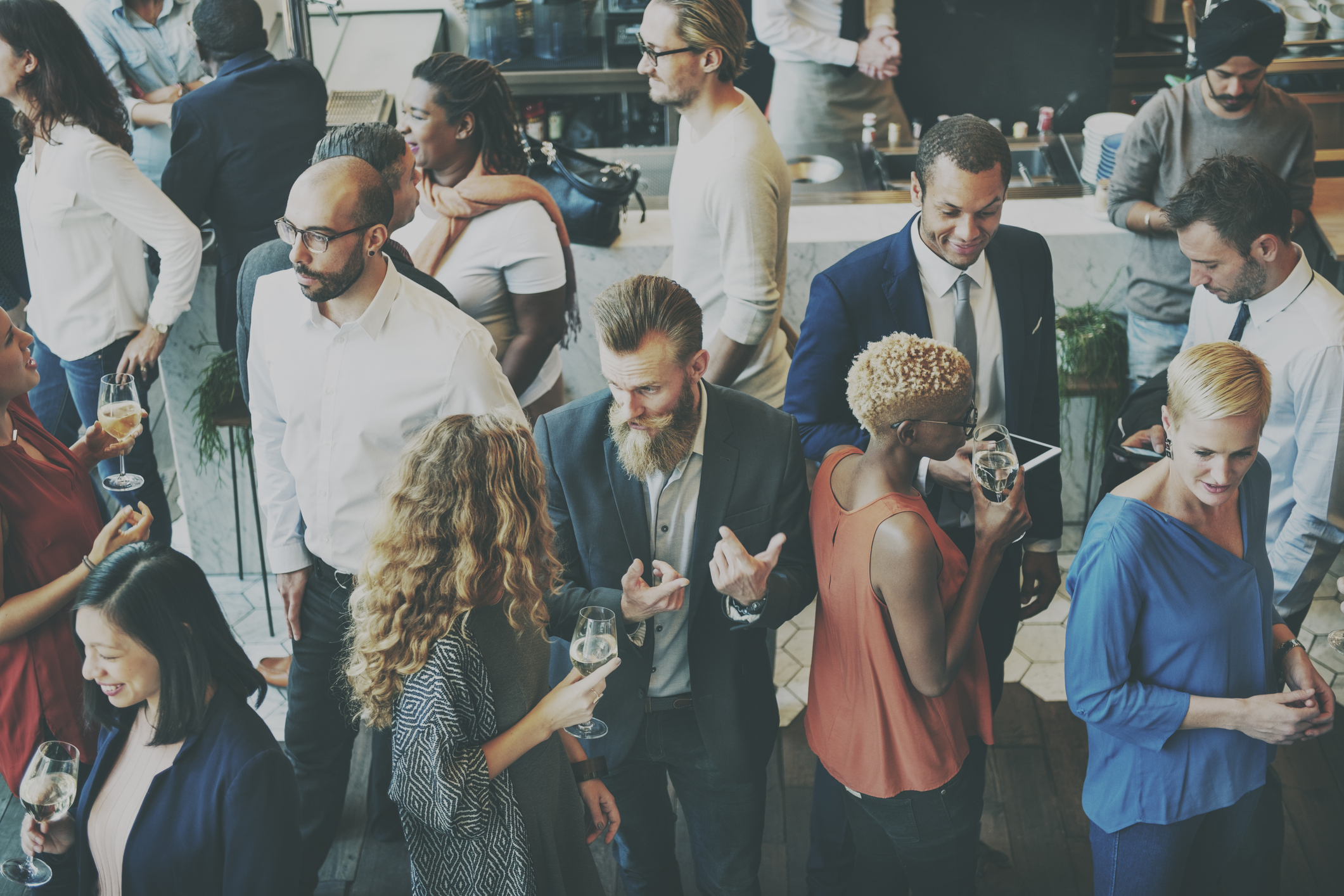 Hiring in 2019
The hiring market in 2018 was characterized by a shortage of skilled talent and a surplus of open positions. With this tight market, employers found themselves competing for quality candidates and struggling to fill open positions. So, what's in store for hiring in 2019? Is this growth going to continue, or can employers expect the recruitment market to level out in the upcoming year?

A recent Glassdoor study makes five predictions for the job market in 2019: A shift to data-driven matching, tech companies hiring non-tech workers, expanding inclusion efforts, labor shortages, slowing down of the hiring market.
1. Data-driven matching
Historically, job searching was transactional. Look for job posting, apply to job, send application, review application, repeat. Now, job searching has expanded to become a multidimensional process for both employers and prospective hires that matches employers and job seekers based on a certain set of criteria. This predictive software analyzes everything from employer reviews to particular candidate skills sets. The idea here is that software searches massive amounts of data and finds the best fit for both the job seeker and the employer so as to improve the application experience and to streamline the hiring experience.


2. Tech companies hiring non-tech workers
It's no secret that the tech industry has experienced rapid expansion within the past couple of decades. Much of this growth can be attributed to the work of technically-trained workers such as developers. As products mature, however, the companies must invest in other workers to sell and promote the product that developers have created. Glassdoor's report predicts that tech companies in 2019 will shift recruiting focus from tech-based positions, to other position types such as sales and marketing.


3. Expanding inclusion efforts
In recent years, employers have learned that diversity in the workplace is key to innovation and creative problem solving. Of course different perspectives don't just breed creativity—they often breed conflict, which can be counter-productive. Glassdoor anticipates that in order to increase worker productivity, more employers will increase inclusion efforts in addition to their existing diversity efforts. These efforts will aim to create a workplace in which each employee has a sense of belonging and functions at a high level of productivity.


4. Labor shortages
The largest generation in today's labor market is the Baby Boomer generation. As this generation nears retirement, experts anticipate a shrinkage in the size of the working population—specifically the working population with experience and expertise. Naturally, millennials will move into these positions once they've been vacated, however, there will not be enough millennials to displace the retired baby boomer population completely. When this happens, there will be more open positions than there are candidates to fill them.
5. Hiring will slow down
With a record 113 months of economic stability since the last recession, increasing mortgage and interest rates and a slowing housing market, many fear that an economic downturn lurks on the horizon. Glassdoor predicts that these recent markers of instability will cause employers and employees to approach the job market more cautiously—offering, taking and leaving jobs more carefully. Glassdoor also notes, however, that the likelihood of a full-on recession in the next 6-12 months is extremely unlikely.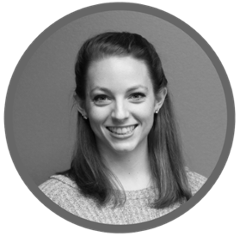 Written by
Gretchen Smitson
Gretchen is member of the BerniePortal marketing team and focuses on product marketing. She writes about BerniePortal, Human Resources, HR technology and more.